Meet Mr. Boston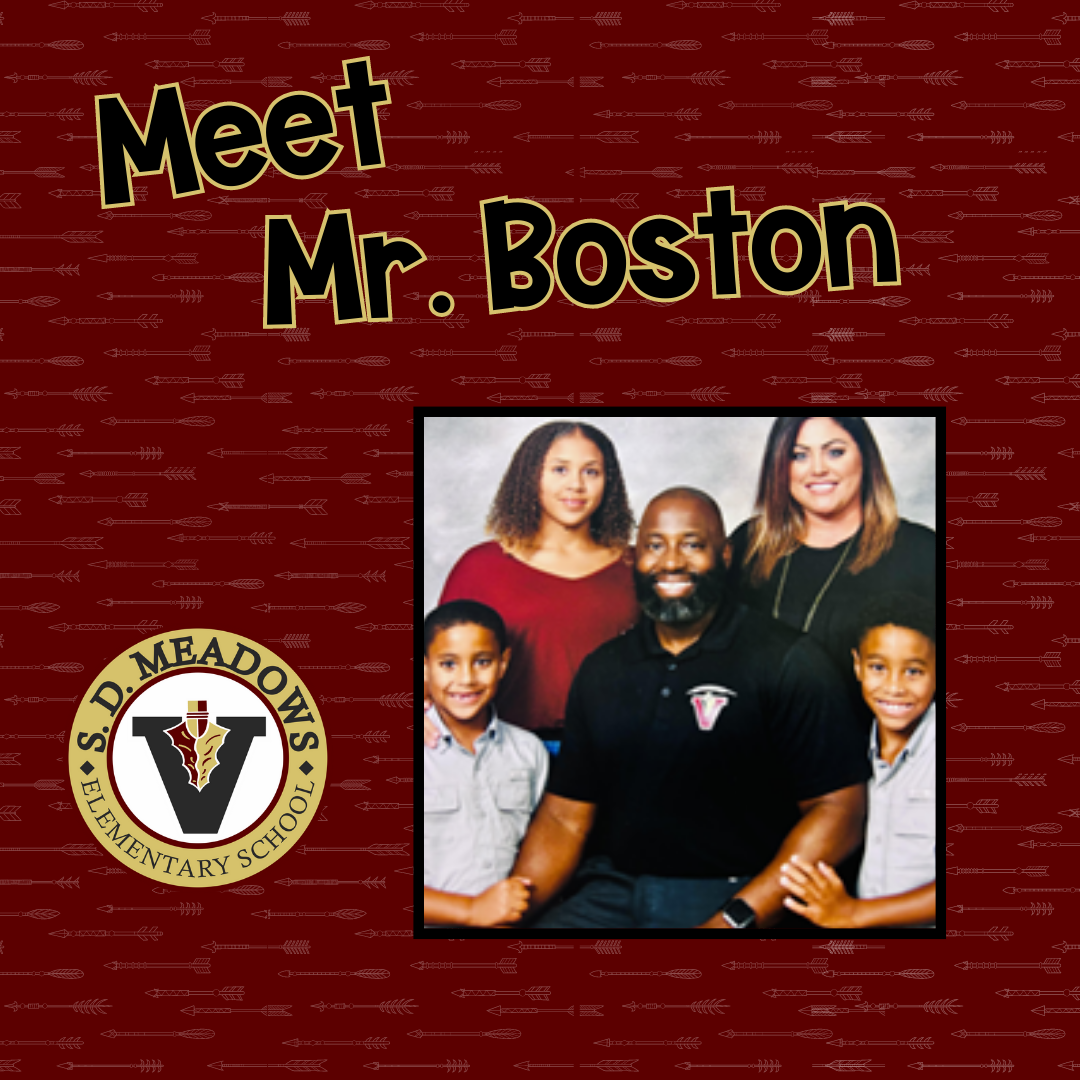 ---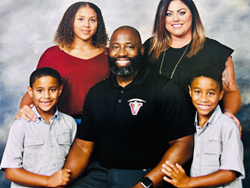 Dear Sally Meadows Family,
As this school year winds down and we get ready for the upcoming school year, it is with great excitement that I write this letter to introduce myself as the new principal of Sally D. Meadows Elementary. I am looking forward to serving the students, teachers and parents of SDM. I have over 17 years of educational experience. I started my teaching career as a 4th-grade teacher at Northwest Elementary School in Laurens County. I have been a part of Vidalia City Schools for 9 years. Most recently, I have served as principal of J.D. Dickerson Primary School.
I am looking forward to working with amazing teachers that want to see all students grow academically, socially, and emotionally. I will work together with all stakeholders to provide our students and families with the best educational experience to meet all their needs. My door is always open, and I welcome your input and support.
I am fortunate to have a family of Vidalia Indians. My wife, Ashley, teaches 6th grade at J.R. Trippe Middle School. We have 3 kids, Deidra, Brody, and Blaze, who all attend Vidalia City Schools. We are all proud to be a part of the Vidalia City Schools and the Vidalia community.
I am looking forward to working with each of you as we strive for greatness at Sally D. Meadows.
#allinatSDM!
Sincerely,
Brandon Boston
Principal