3rd Grade Teacher, Math/Science
Courses Taught:
3rd Grade Math and Science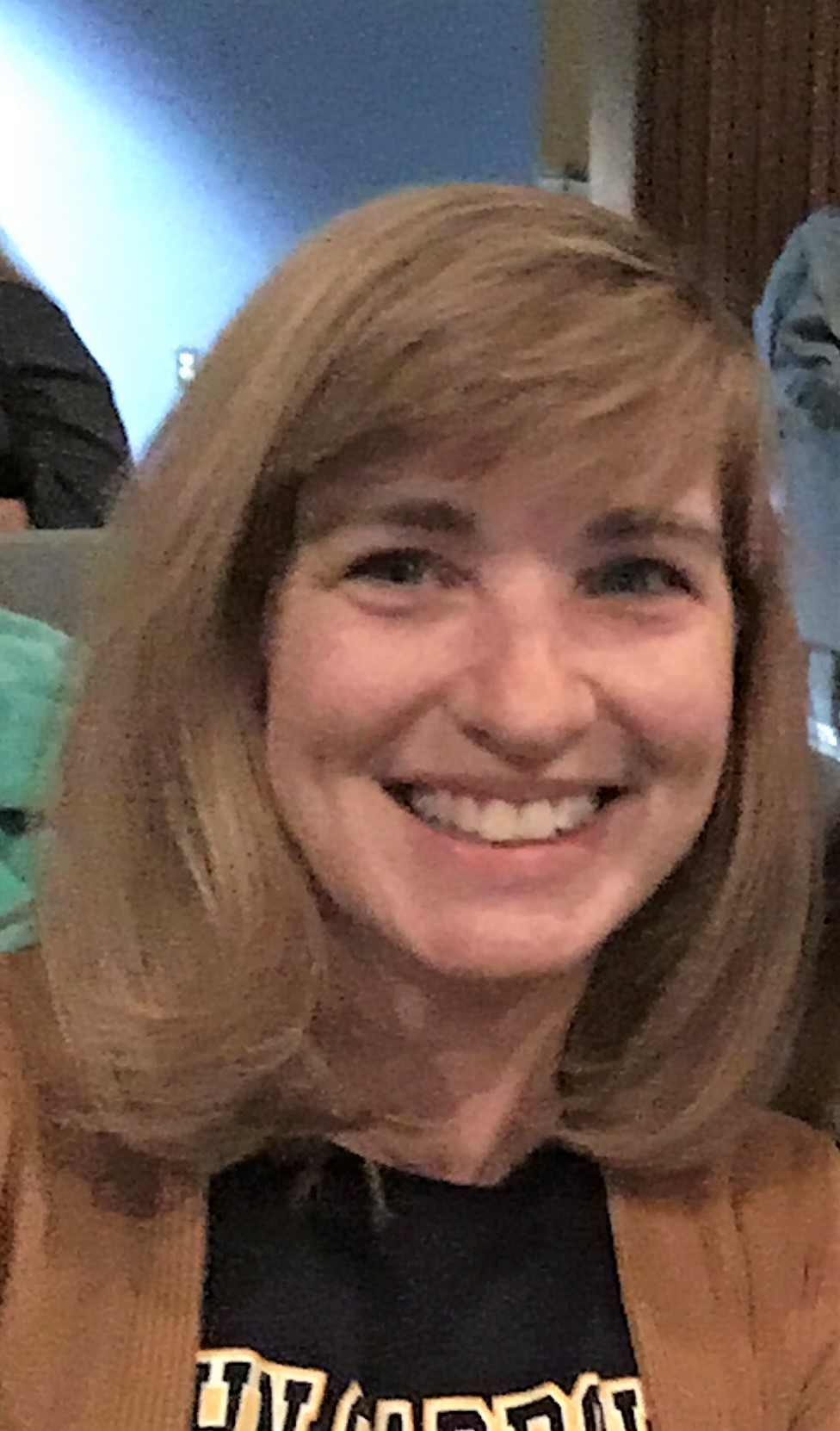 In 1990, I received my BBA from Georgia Southern University. I began teaching at Sally D. Meadows in August 2005. I have taught 3rd grade for 15 years. I have experience in all subject areas including 14 years in math, 14 years social studies, 14 years science, and 2 1/2 years in ELA.